And the sun shone!
It has been one of the wettest Junes for a while so everyone had their fingers crossed that come the Sunday of the tournament, the sun would shine. Well, it did and a full day of play was possible with courts packed from 8am!
This year the tournament reverted back to a knockout draw format with main knockout main events for Women's, Men's and Mixed doubles and a Family Doubles round robin event for parent or carer and 10 to 15 year old child. In addition, teams knocked out of the main draws in the Women's, Men's and Mixed doubles were entered into a round robin plate.
Thanks to everyone who took part and a special thank you to all the organisers.
The results
Women's doubles Main Draw
Women's doubles Plate Group One
Women's doubles Plate Group Two

Men's doubles Main Draw
Men's doubles Plate Group One
Men's doubles Plate Group Two

Mixed doubles Main Draw
Mixed doubles Plate Group One
Mixed doubles Plate Group Two

Family doubles Main Draw Group One
Family doubles Main Draw Group Two

Family Doubles Main Draw Final and all Plate finals
For reference purposes, we have archived the 2019 tournament description below
It could be HOT on Sunday… bring a water bottle to refill, sunscreen and a hat!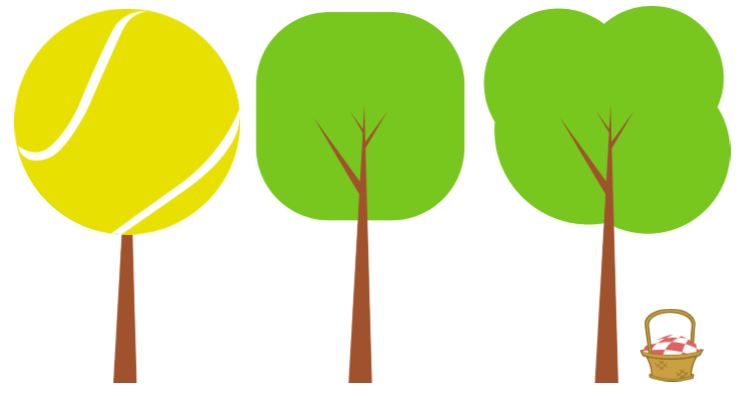 Where: Highbury Fields N5
Tennis Courts 1- 8
When: June 23rd 2019,
8am- 7pm
Great to have you playing!
Now in its 32nd year, the Highbury Fields Community Tennis Tournament & Picnic is a fun day of competition for everyone who plays tennis on the Fields or would like to.
The event closed for entries on June 7th and except for the Family Doubles we have just about a full entry in each category! Thanks.
This page will be updated periodically in the run up to the day, so please keep coming back.
The competition categories
Mixed doubles (16 and over – mixed gender)
Men's doubles (16 and over)
Women's doubles (16 and over)
Family doubles (teams: any gender combination parent or carer and 10 to 15 year old ready to start at noon. NB The playing adult must agree to take responsibility for the welfare and safety of the child)
Timings
Please note that the times of matches have changed since the initial communications and, in particular, the Women's doubles is now scheduled to start in the morning along side the Men's Doubles.
All players may be required to play at any time on the day as we juggle the schedule and weather, but see the "not before" times below which will we hope help minimise waiting times.
Some teams will be required to kick off the tournament from 8am and a little nearer the time we will be double-checking with the chosen players that they will be able to be at the courts on time.
Finals of all categories are not expected to start before 4pm, so while there will be downtime during the day and a chance to have lunch and socialise, all teams must at this stage commit to being available for the final sessions of play – you might be in that final.
Not before 8am: Top half of Men's and Women's doubles
Not before 9am: Bottom half of Men's and Women's doubles
Not before 11.30am: Mixed doubles
Not before 2pm: Family doubles / Mixed doubles semis / Men's doubles semis
Please note, Family Doubles scheduled to run on two courts from 2pm to 5pm with finals to follow
Not before 3pm: Women's main draw semis
Not before 4 pm: Men's and Women's Plate finals. Tea and Cake for participants
Not before 5pm: Family doubles Final, Men's, Women's Finals, Mixed Finals, Mixed Plate Finals
If time and energy allows social mix-ins will be arranged for players from 5pm to 7pm
Match and draw format
In each category there will be a main draw and a plate competition.
Main Draw: Mens Doubles, Womens Doubles, Mixed Doubles – Knockout. Short format matches (more details of playing format available on the day).
Plate: Mens Doubles, Womens Doubles, Mixed Doubles – Round Robin. Two groups of 4 teams. Matches: extended match tiebreaks (to 12 points, Sudden death for at 11 all; Teams collect all their points… winner of group is the team with the most points in total; if a tie on points, head-to-head decides; Group winners play the Plate Final (short format match).
Family Doubles – Round Robin; one or two groups depending on final numbers (short format final). More details to be announced when all entries confirmed.
The Teams
We will be contacting you individually to check your entry. If you don't seem to be paired with the right person, let us know by using the contact form here or replying to the email. If you don't have partner yet, we will discuss this with you when we make contact and if we can make a pairing on your behalf we will put you in touch with your new partner. (Nigel and Sally from Local Tennis Leagues are helping us with this and some of the communications will come from info@localtennisleagues.com)
Bring your own picnic
Do invite friends or family to join you over a picnic at lunchtime or in the afternoon to watch the finals. All entrants will get the chance to share the players' cake and enjoy a cup of tea with finals.
Players' Raffle
Thanks to the generosity of local Highbury Barn traders we have some wonderful prizes to be won in a on-the-day raffle. All entrants will be automatically entered and winners – drawn from the hat – chosen from those in attendance at 4pm for the finals! Even if you aren't in the finals, you could still be a winner!
Thanks to Godfreys.co, La Fromagerie, Bournes
Things to note
Tennis balls supplied. Bring your own racket and playing kit
You are now committed to play and the tournament is relying on you and your partner! But if disaster strikes and you can't play for any reason let us know immediately. (There can be no refunds but all proceeds go to charity.)
Please note that you play at your own risk on a public tennis venue. You are responsible for playing safely.
Photos will be taken on the day and may be used on this site and elsewhere to celebrate and publicise the tournament. Let us know if you do not want to be photographed.
Your name may feature on this site in a summary of matches.
Players, please bookmark this page – as the tournament date approaches we will publish updates here!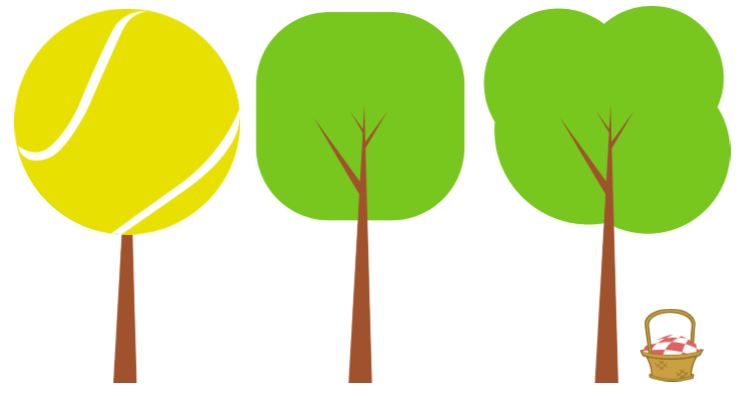 This event is supported by all the organisations represented by the steering group and by Better.
All profits from the event will be donated to the new Finsbury Park based charity, Tennis For All