Summer Tournament: Unfortunately, the event planned for June 2020 was cancelled because of the coronavirus crisis and there was no summer 2021 event, however Local Tennis Leagues stepped into the breach and teamed up with Tie Break Tens for a special event on Sunday July 18th 2021. Currently there are no published plans for a Summer 2022 or 2023 event. 
Thank you all for taking part in the 2019 tournament – it was a lot of fun! You can see all the results here.
---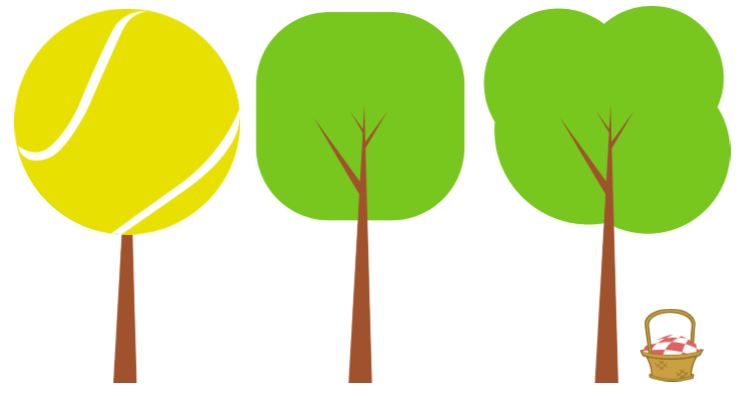 This event is supported by all the organisations represented by the steering group and by Better.