Update: April 2020
Unfortunately, the 2020 tournament planned for Sunday, June 14th, 2020 was cancelled because of the Coronavirus crisis.
With restrictions on play still in place there are currently no plans for an event in 2021. We hope the tournament will return at some point in the future.
Thank you all for taking part in the 2019 tournament – it was a lot of fun! You can see all the results here.
---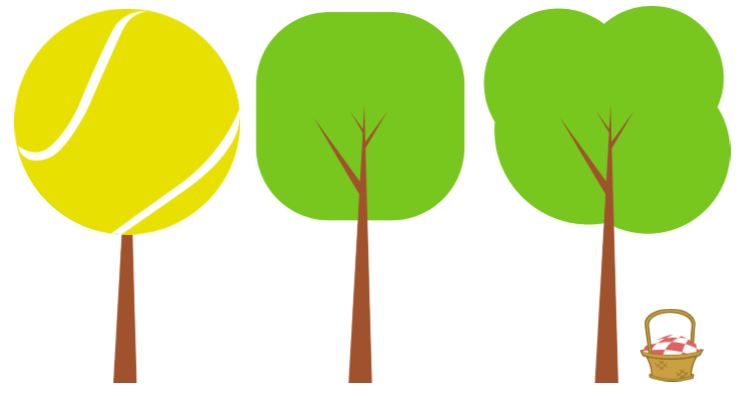 This event is supported by all the organisations represented by the steering group and by Better.